Gibraltar Limited Edition Giclée Prints
Buy a set of four prints in this set and get 25% off!
OR take advantage of the Best Value offer - Buy the FULL SET of 6 prints and get a whopping 35% off! Note: A shipping charge of £8 will be added to all orders.
Buy the full set of 6 prints at 35% discount
(The specific sizes for each print in the set can be seen below)
Small (Open edition) Price £117
Medium (Edition of 50) Price £195
Large (Edition of 10) Price £585

Buy a set of 4 prints at 25% discount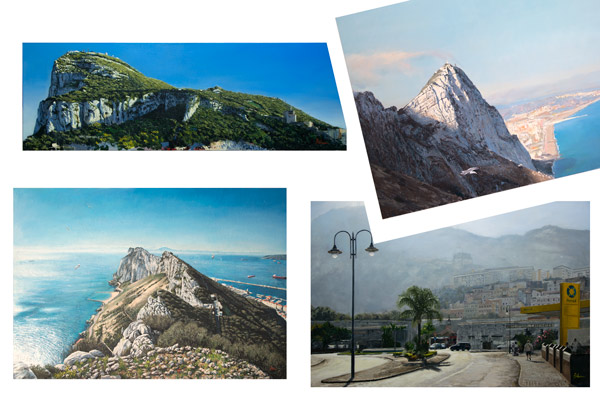 (The specific sizes for each print in the set can be seen below)
Small (Open edition) Price £90
Medium (Edition of 50) Price £150
Large (Edition of 10) Price £450

Buy Individual Prints
Afternoon Light
Small 6" x 12" (Open edition) Price £30
Medium 10" x 20" (Edition of 50) Price £50
Large 16"x 32" (Edition of 10) Price £150

Tempest
Small 8" x 10" (Open edition) Price £30
Medium 12" x 15" (Edition of 50) Price £50
Large 24"x 30" (Edition of 10) Price £150

Catalan Bay
Small 8" x 10" (Open edition) Price £30
Medium 12" x 15" (Edition of 50) Price £50
Large 24"x 30" (Edition of 10) Price £150

Mediterranean Steps
Small 8" x 10" (Open edition) Price £30
Medium 12" x 15" (Edition of 50) Price £50
Large 24"x 30" (Edition of 10) Price £150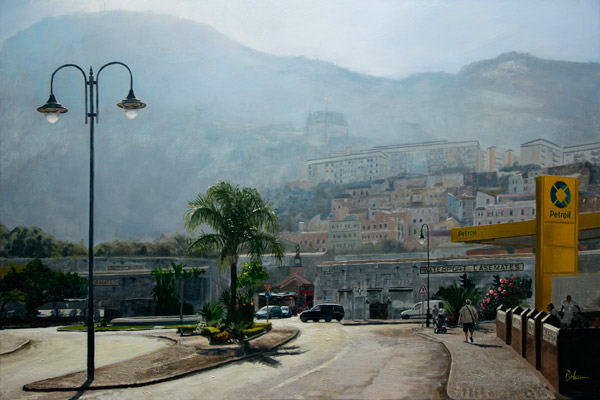 Misty Mountain
Small 30 x 21cm (Open edition) Price £30
Medium 40 x 29cm (Edition of 50) Price £50
Large 80 x 60cm (Edition of 10) Price £150